Suki Liebow Designs
"Making the INvisible"
Suki Liebow is a contemporary artist and designer whose signature work is comprised of her incredibly tiny handwriting.
Each design is a written articulation of the human emotional experience making visible the invisible inner world. 
The medium employed by Suki to develop her designs is highly innovative. She has an uncanny ability and patience to write letters smaller than the naked eye can read and form pleasing or recognizable designs out of her sentences. The effect is a multi­-layered fractal of images and concepts embedded in other images and concepts. Viewers often wish to read Suki's thoughts and under certain circumstances (enlarged prints of her original works) they might. In reading Suki's thoughts viewers never know whether they will encounter deep or private or relevant or trite or meaningless thoughts. Regardless, they see much more than just lines that form images; they see the complexity of the human spirit in her struggle to survive and succeed in the human jungle
Kicked out of her home at the age of 13, a single mom at 15 with no support, financial or otherwise, Suki's writing played a key role in processing and overcoming her emotional trauma. This led to her success in starting multiple businesses, raising a child on her own, and developing a seminar in which she teaches her methods on emotional processing.
---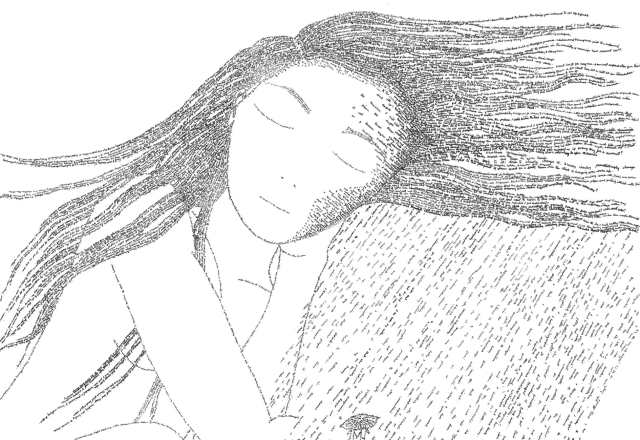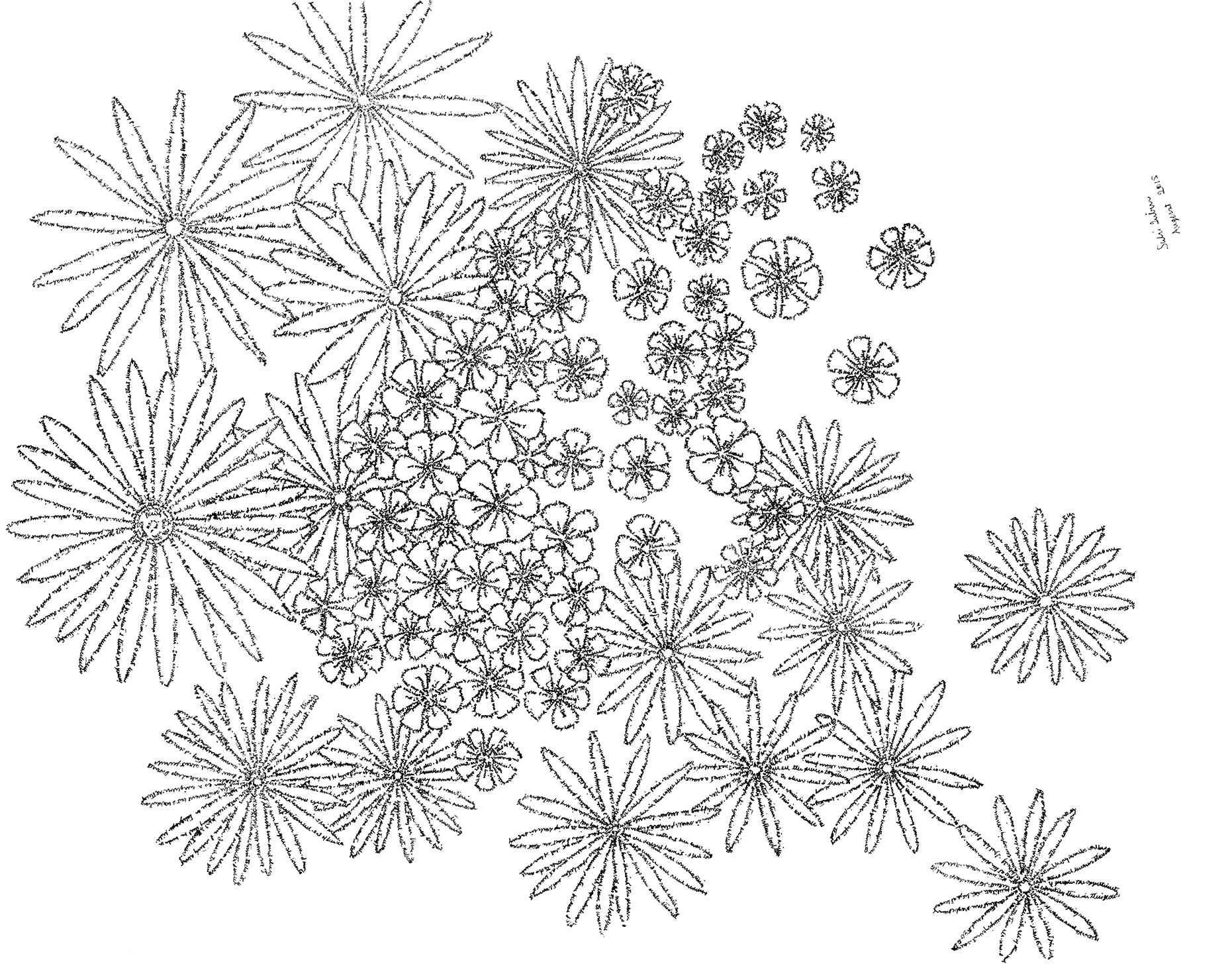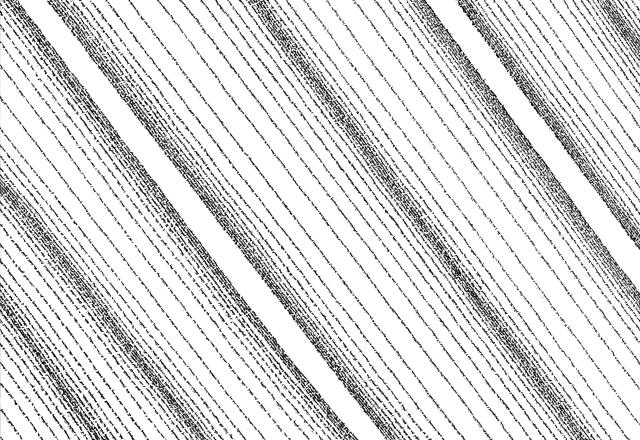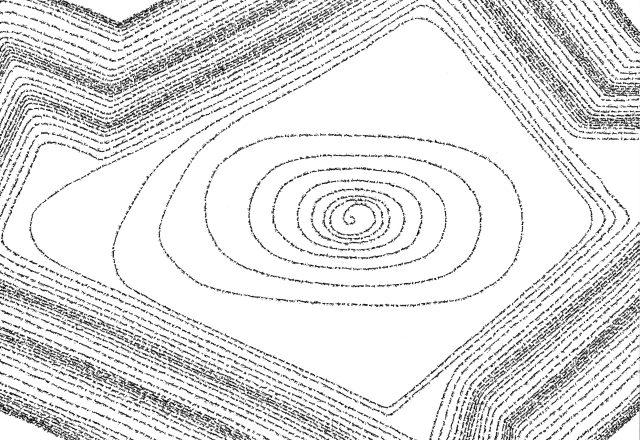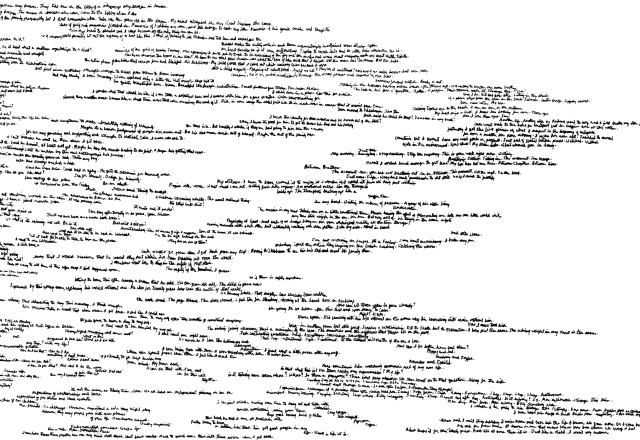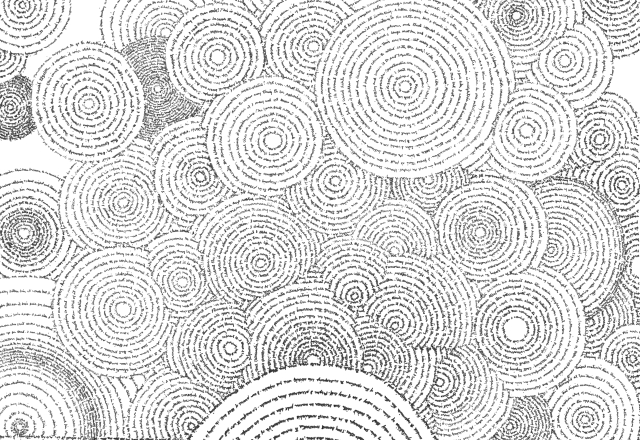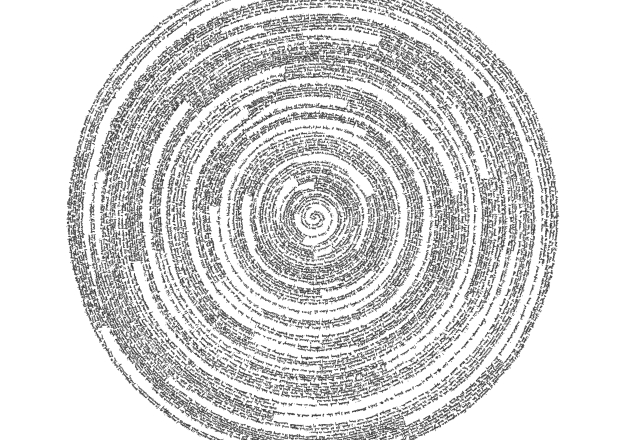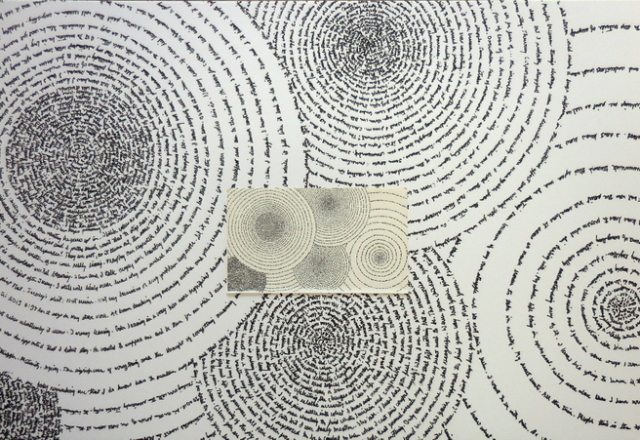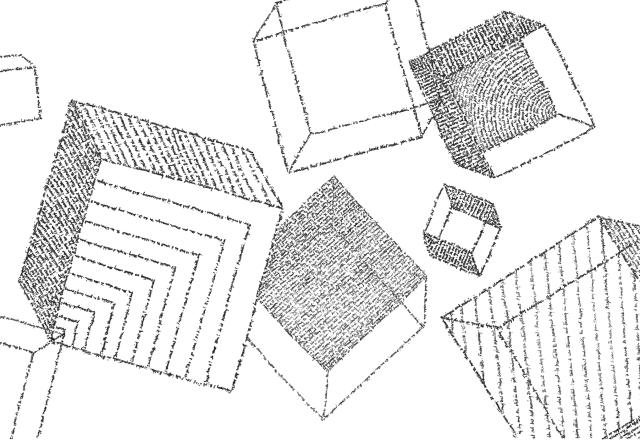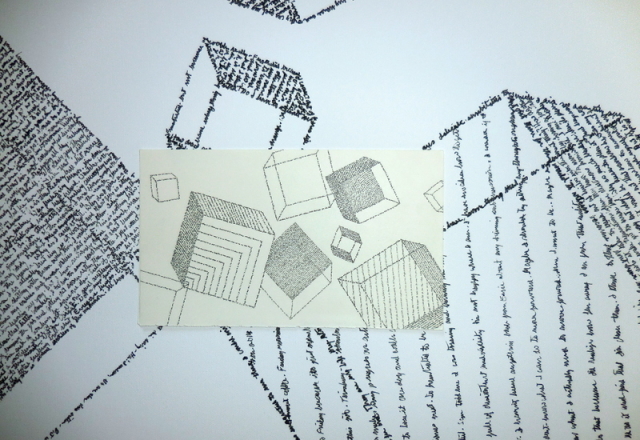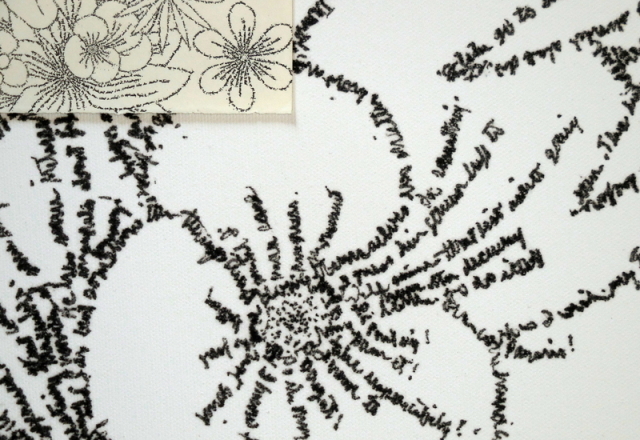 ---
What People are Saying:
"Wow, these are really fabulous. Great concept. I love that the designs have all these hidden messages and they are absolutely stunning."     -Erika
"I was literally drawn across the parking lot to your amazing work. I could feel the truth and beauty pouring out from it. Very powerful…"    -Angela
"Totally Mind Blown by your talent"    -Nicole